We have a team of architects  with years of experience in the field that will draw architectural designs or convert your sketches to architectural drawings such as AutoCAD, 3Dmax and Lumion.
We offer professional services in 3D and 2D design, from sketches to fully rendered images. We have expertise in designing residential and commercial buildings, hotels, restaurants, offices, etc. We also offer rendering services for any type of project.
Architectural drawings are often used in the building industry as they show the construction of a building or other structure. They can be used to show different perspectives of the same space and they can be used to show how a space will look when finished with furniture and fixtures.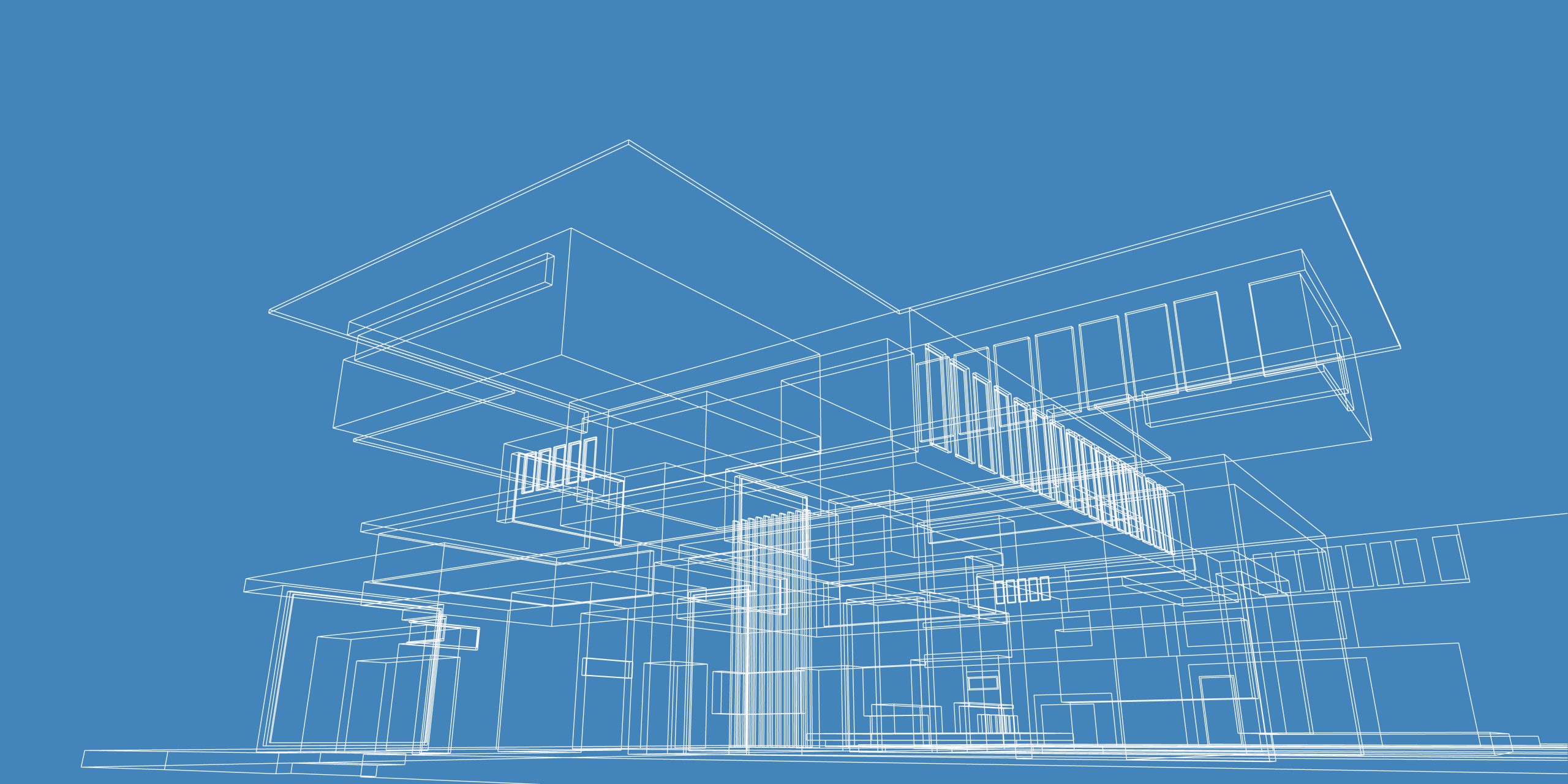 You tell us your idea. We will take care of the design process, leaving you to focus on other aspects of your business.
Save time and money with our services. You measure and sketch, we design and gain approvals. We believe in the power of creativity and our designs speak for themselves!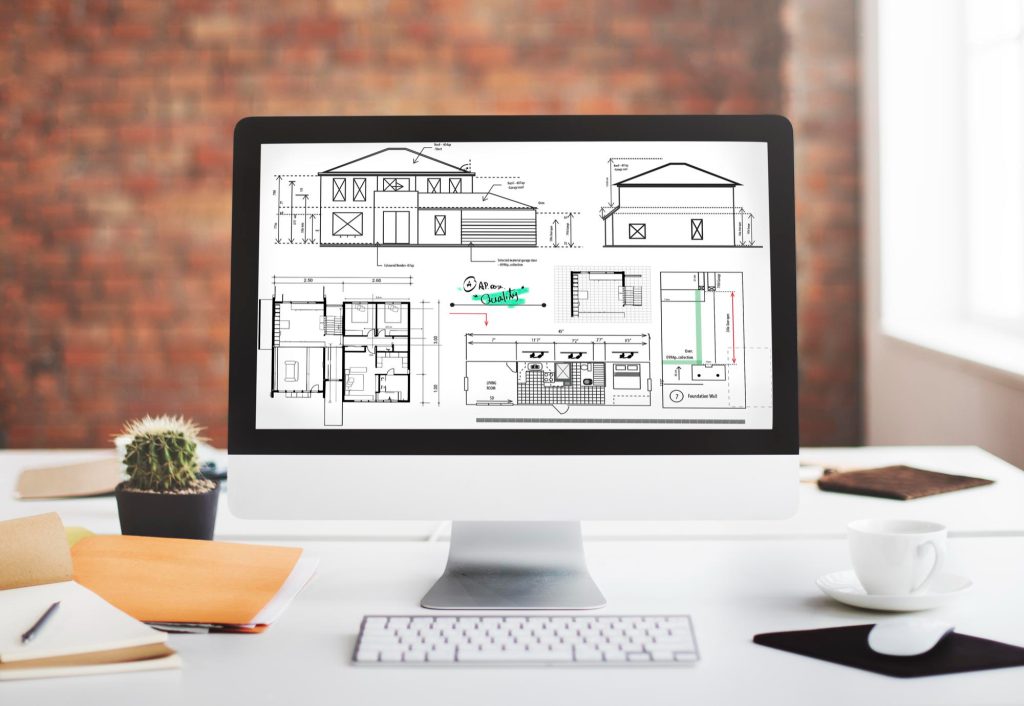 Our team of professional architects are able to draw your architectural designs, drawings, 3D modeling, VR visualization, and drafting with cutting-edge CAD software like AutoCAD, Lumion and 3Dmax.
We have been working in the industry for over 30 years, and we are experts in our field. We have experience designing homes and buildings from scratch providing high-quality services to our clients.
We help you realize your vision
We can convert your sketches into architectural drawings and provide you with the design solutions you will need to realize your vision. Our team has the skills needed to make sure that every architectural detail is accounted for in the plans and designs.
We provide a wide range of services from design to final construction drawings. We have the knowledge and skills to convert your sketches into architectural designs. All you need is a sketch or paper drawing and we will convert it to architectural drawings such as AutoCAD, Lumion & 3Dmax.