Video editing is an essential part of digital marketing and branding for any growing business.
With the right tools and techniques, businesses can create engaging videos that can help them reach their target audience and build brand awareness.
The process of video editing involves combining multiple shots to create a cohesive story, adding music or sound effects, adjusting the color of the video, and more. It also includes cutting out unnecessary footage to make sure that the final product is interesting and captivating. With the right video editing skills, businesses can create powerful visuals that will help them stand out from their competitors.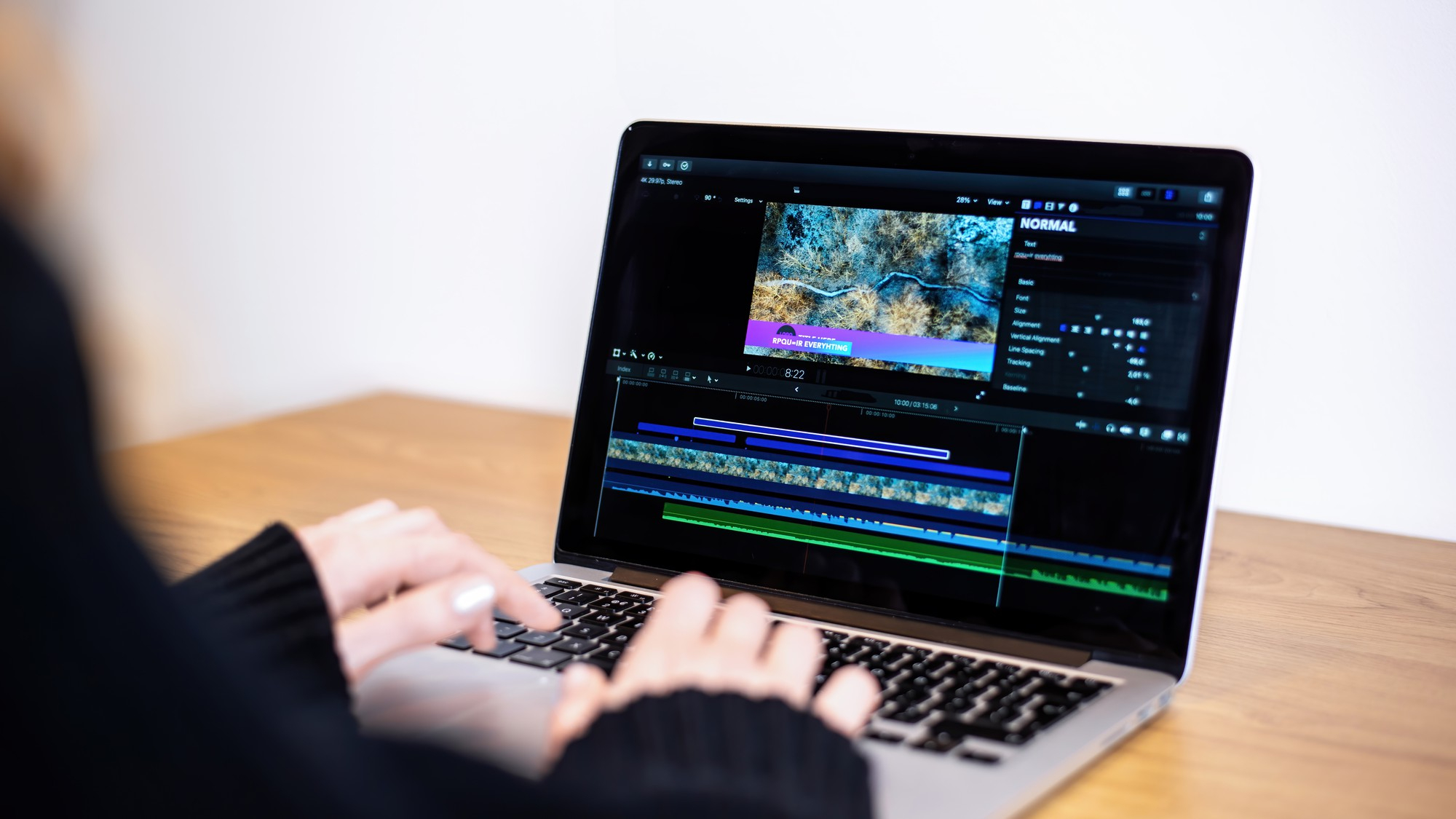 Benefits of video editing
Unlock Your Business Potential with Video Editing

Reach a Wider Audience
Video editing allows you to reach a wider audience and engage potential.
Increased Brand Recognition
Video editing can help businesses create engaging, professional videos that will capture the attention of potential customers.

Improve Quality
Video editing can give businesses an edge, making their product look and sound more attractive and helping them stand out from the competition.

Enhance Visibility
A professionally edited video is more likely to be shared by viewers and stand out from the crowd.